Why is the PLIXI FIT bicycle helmet the essential accessory for all women cyclists?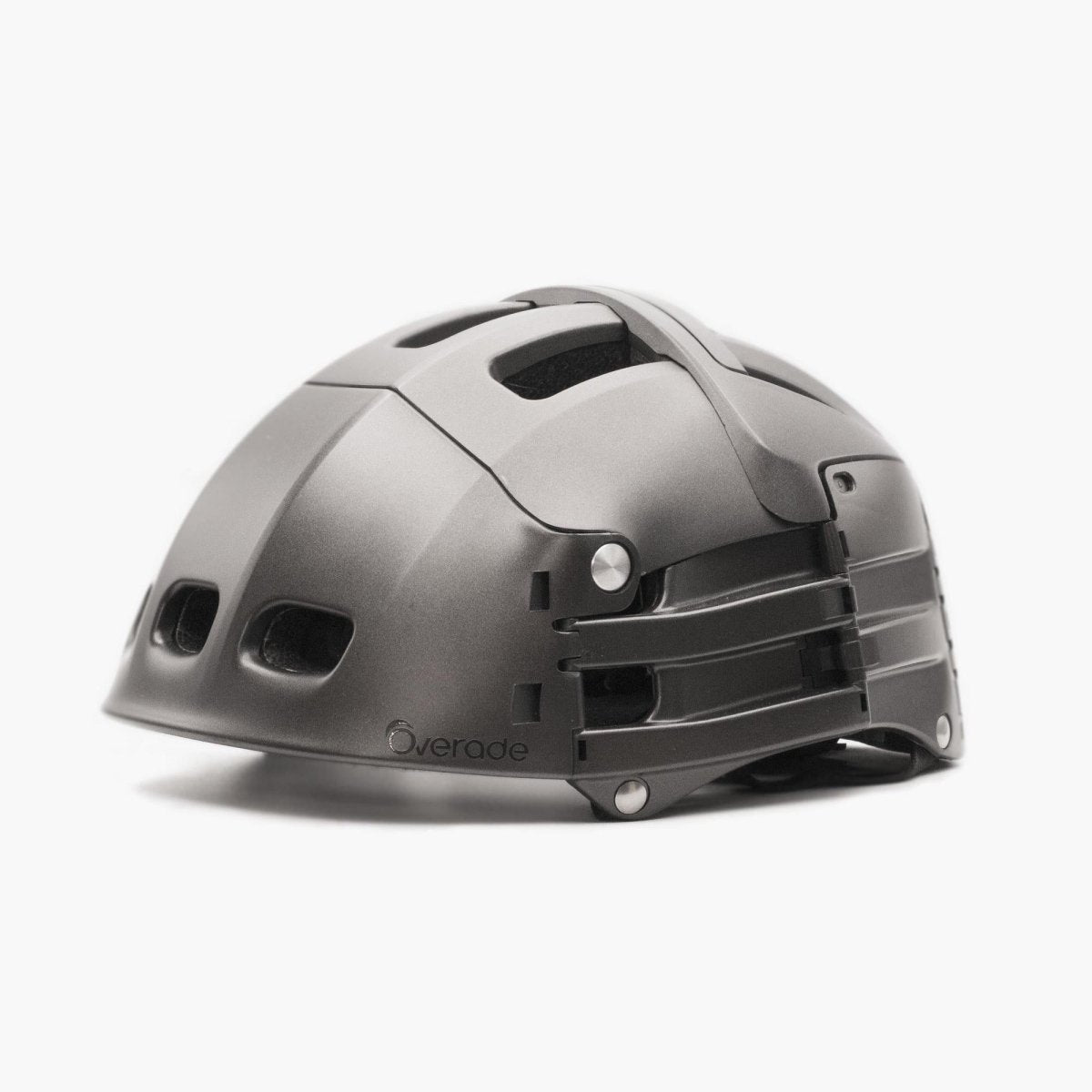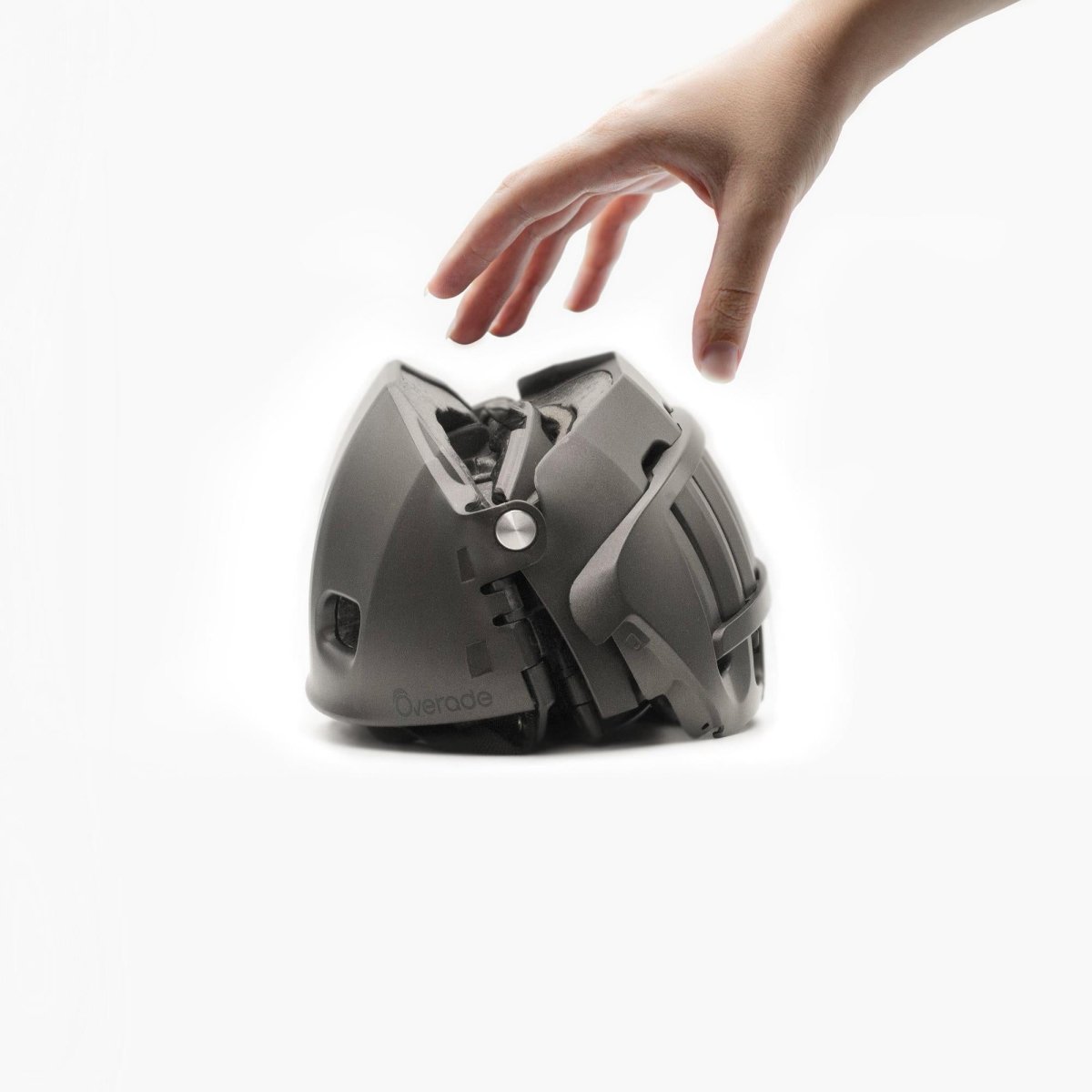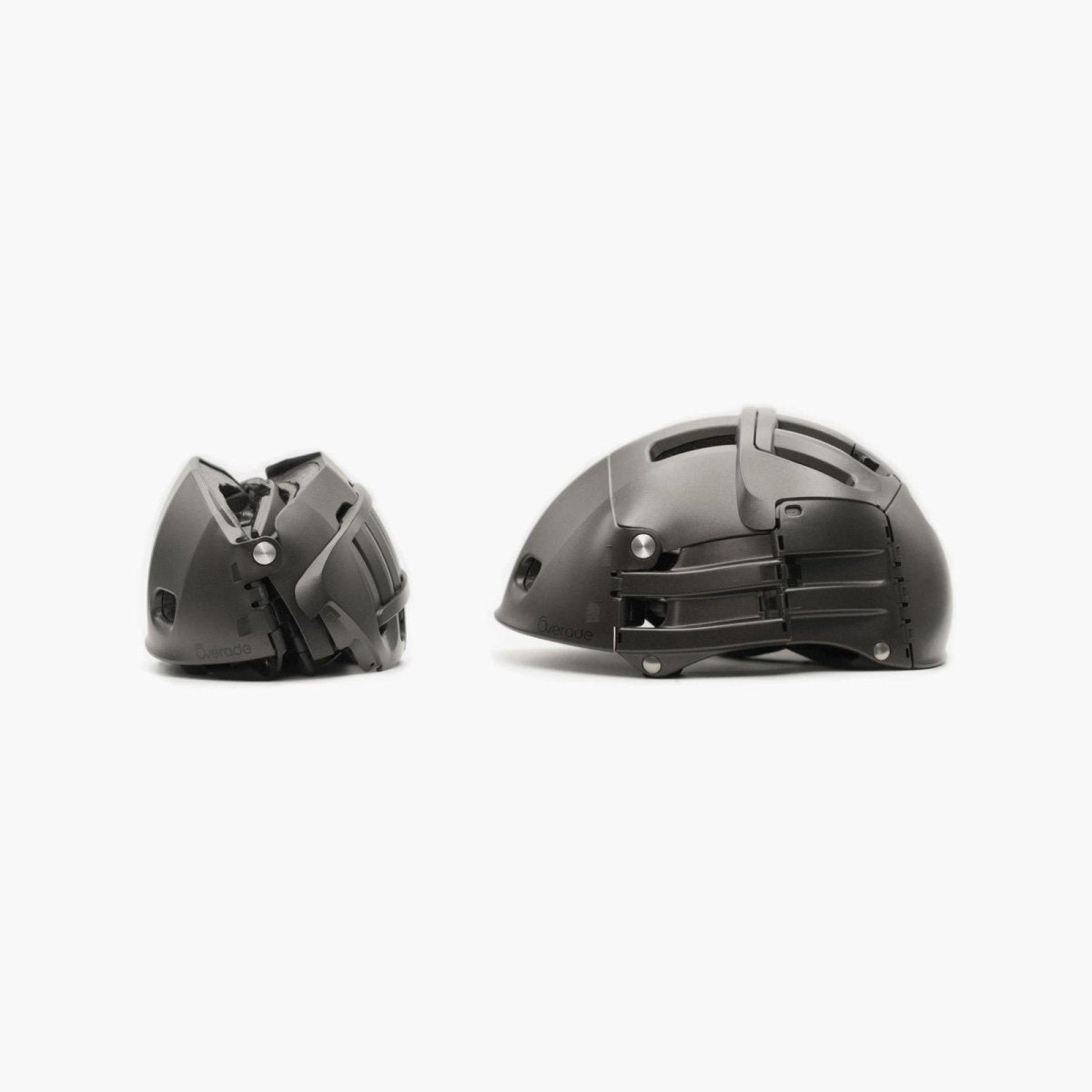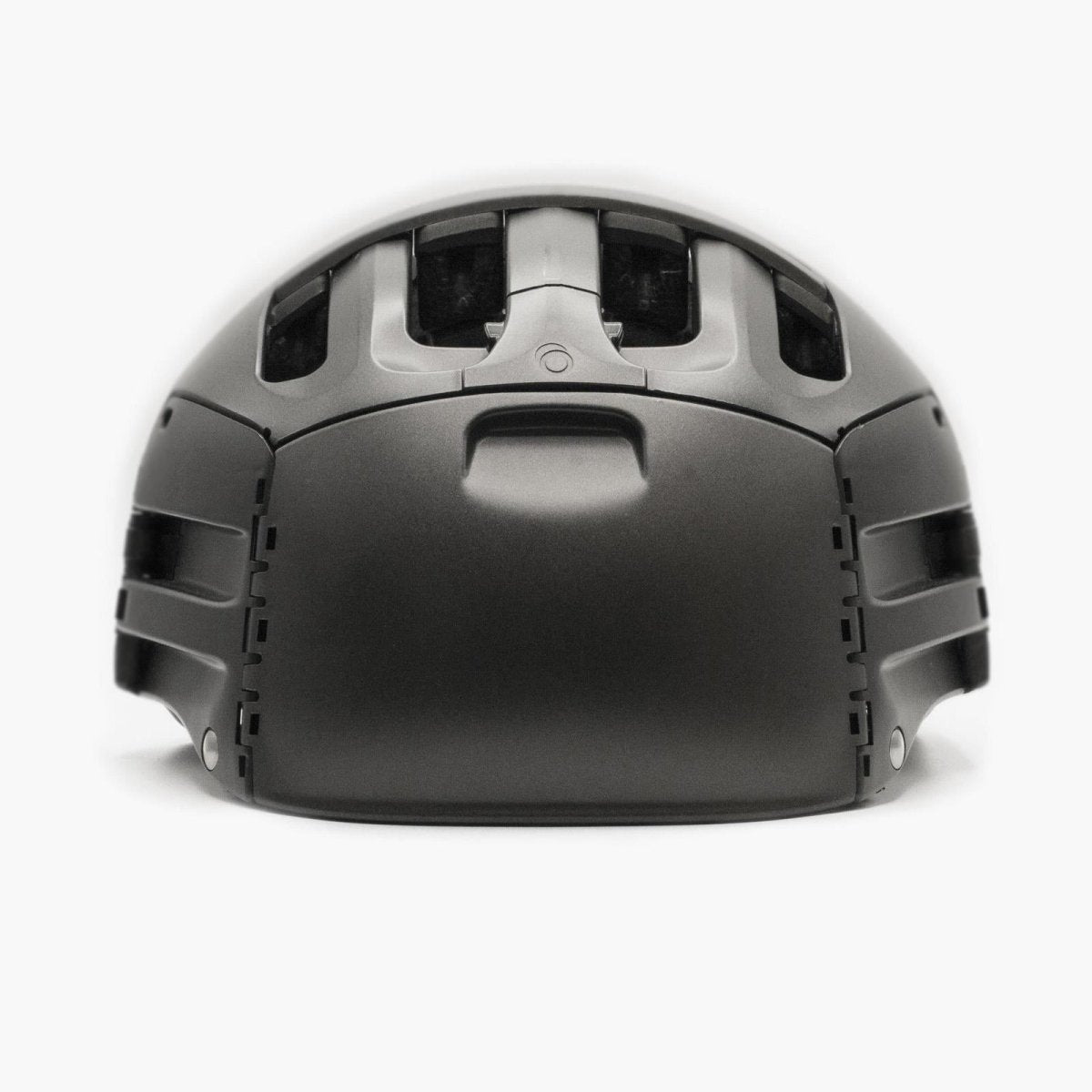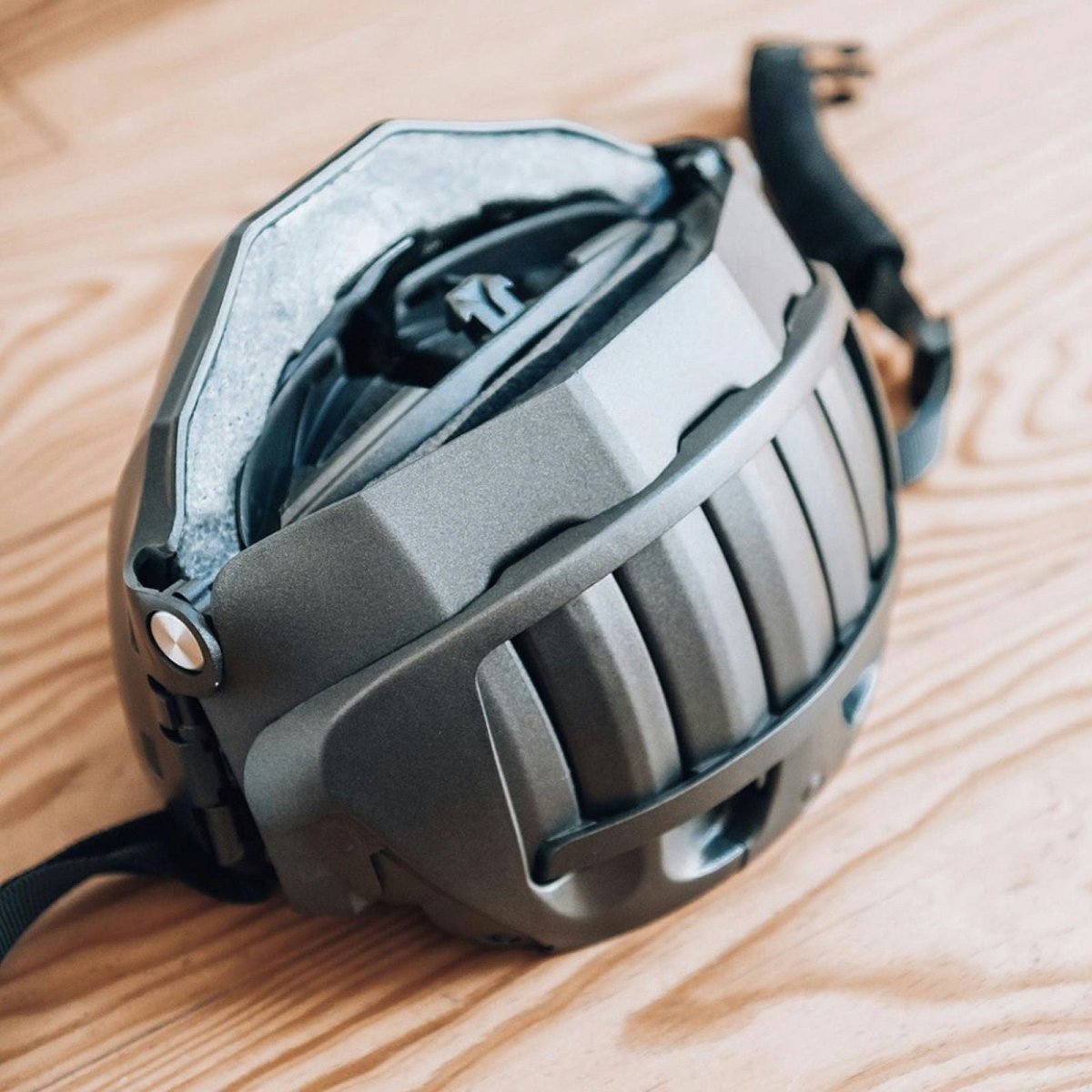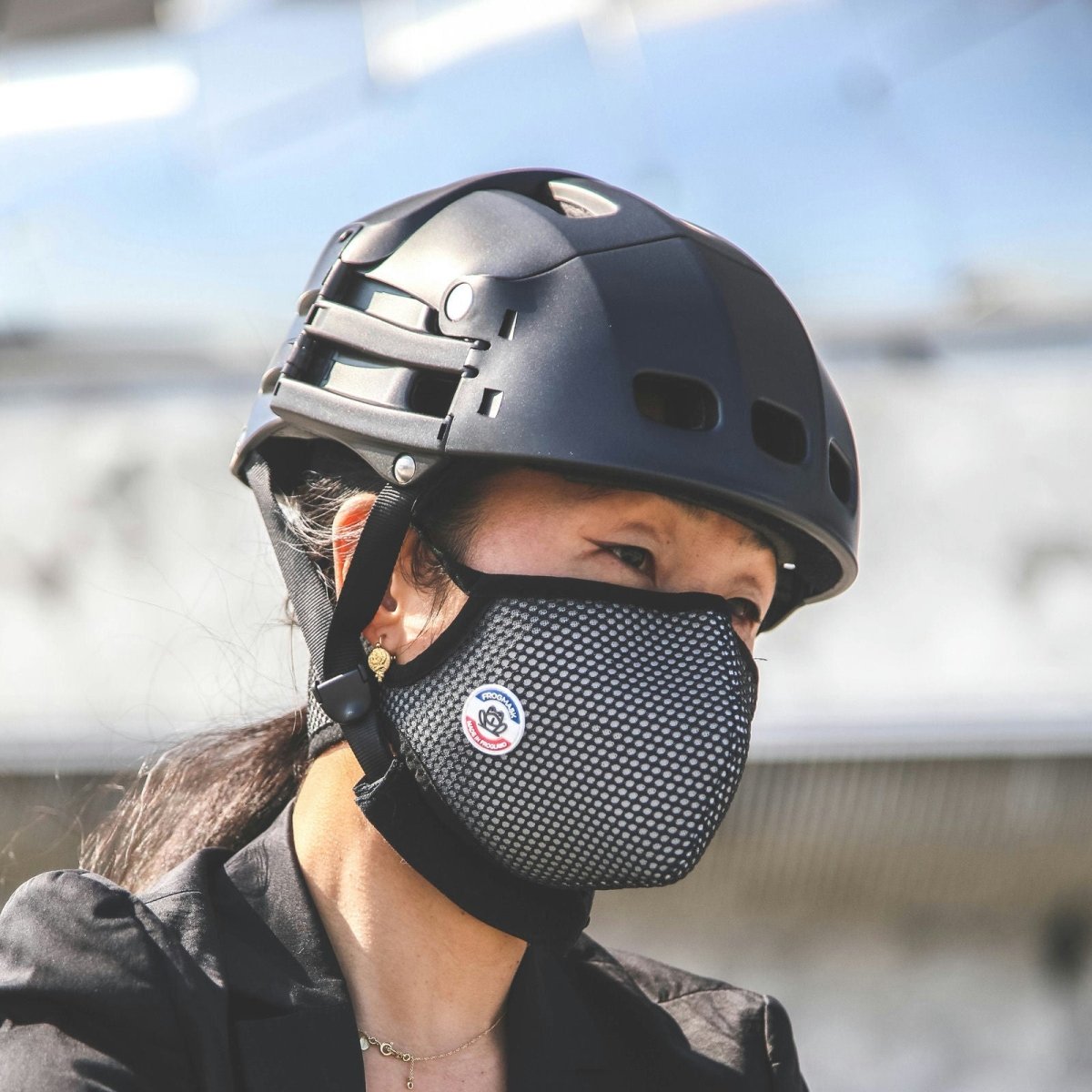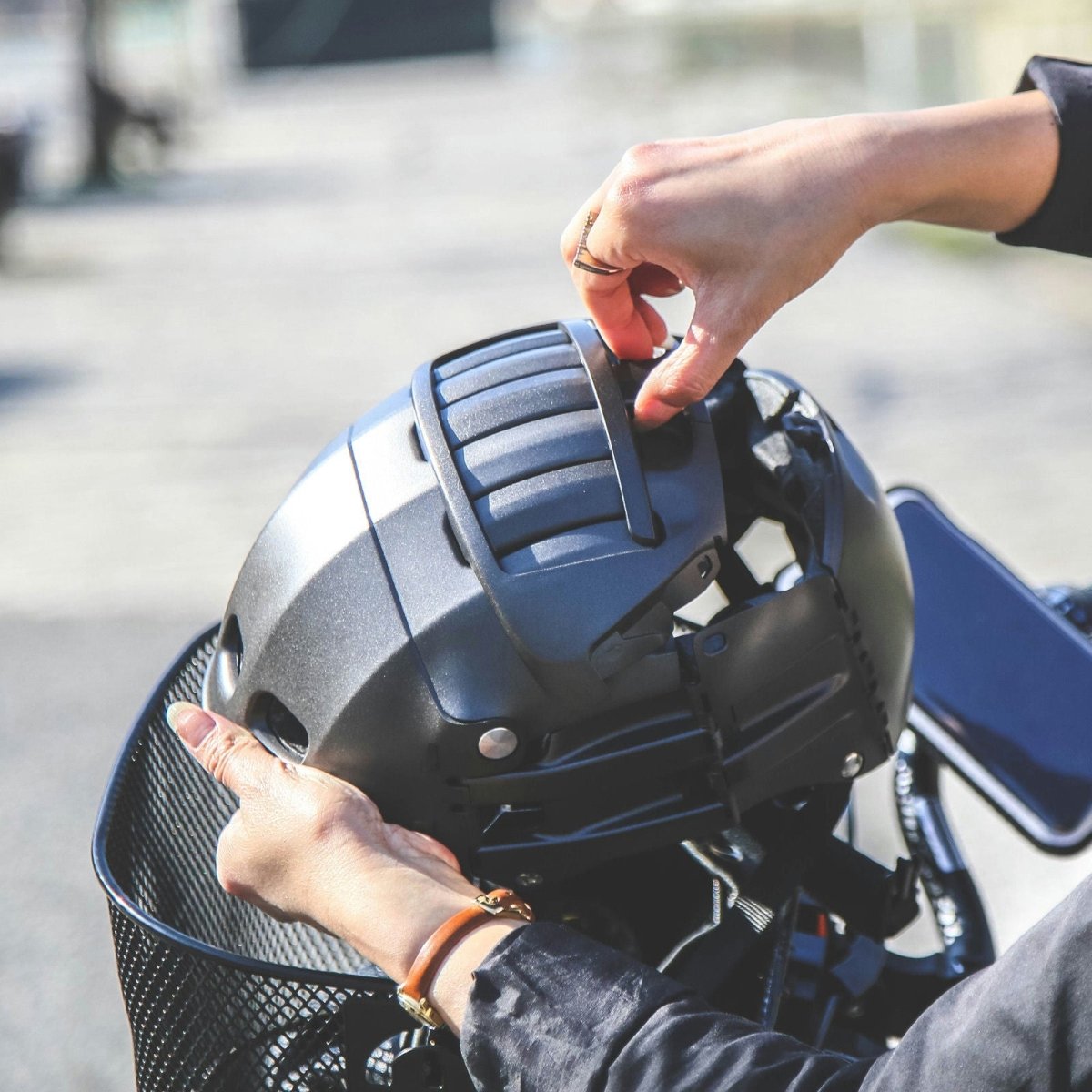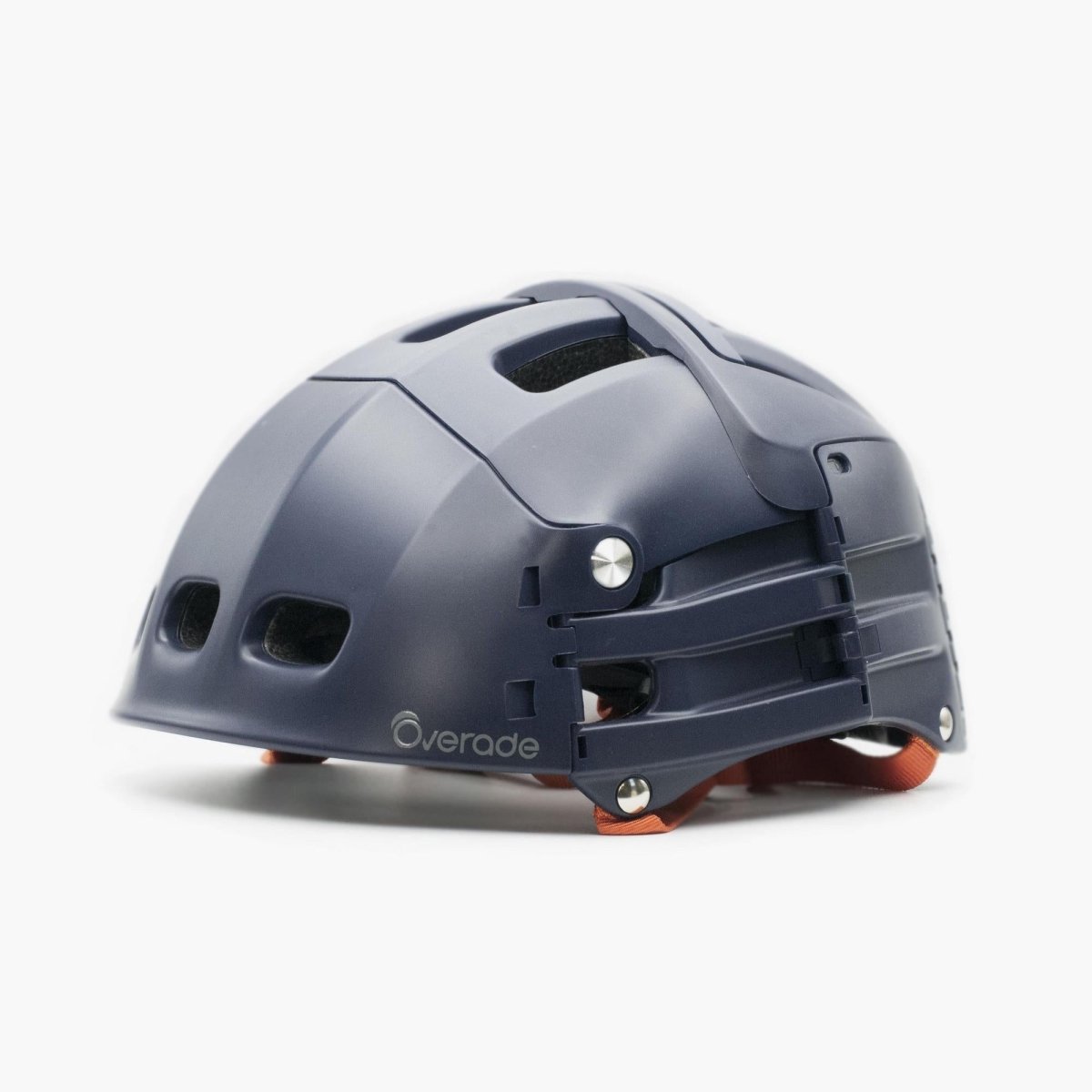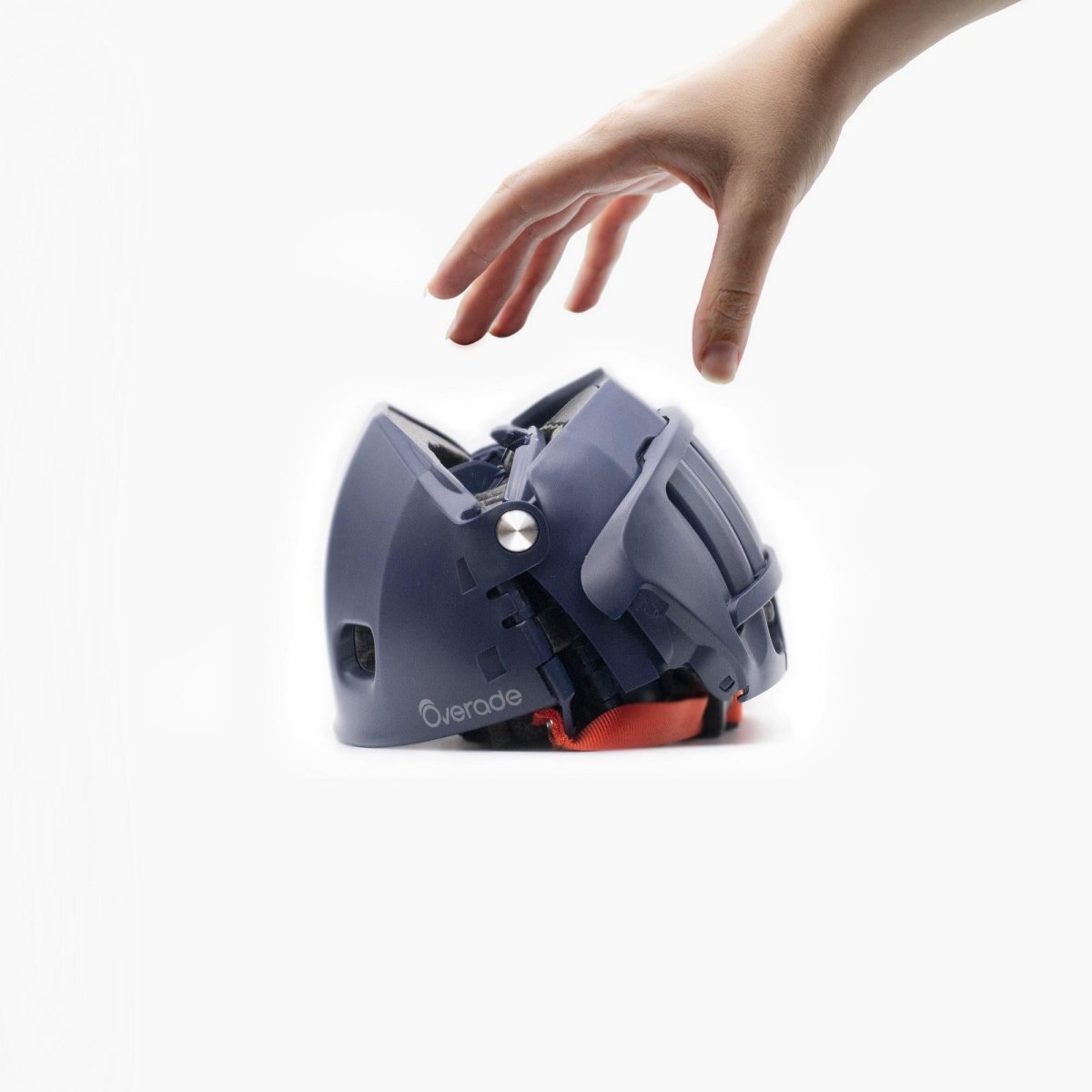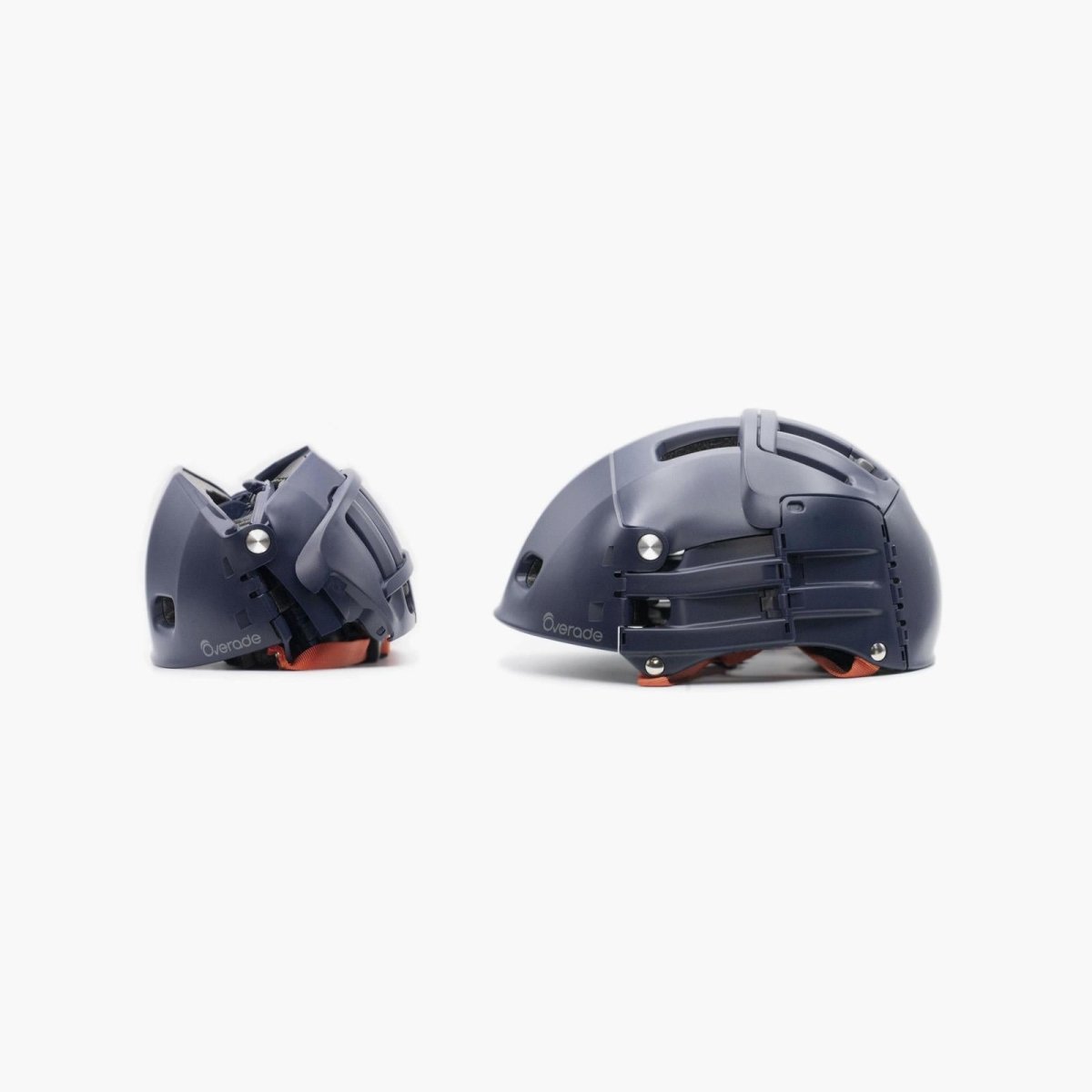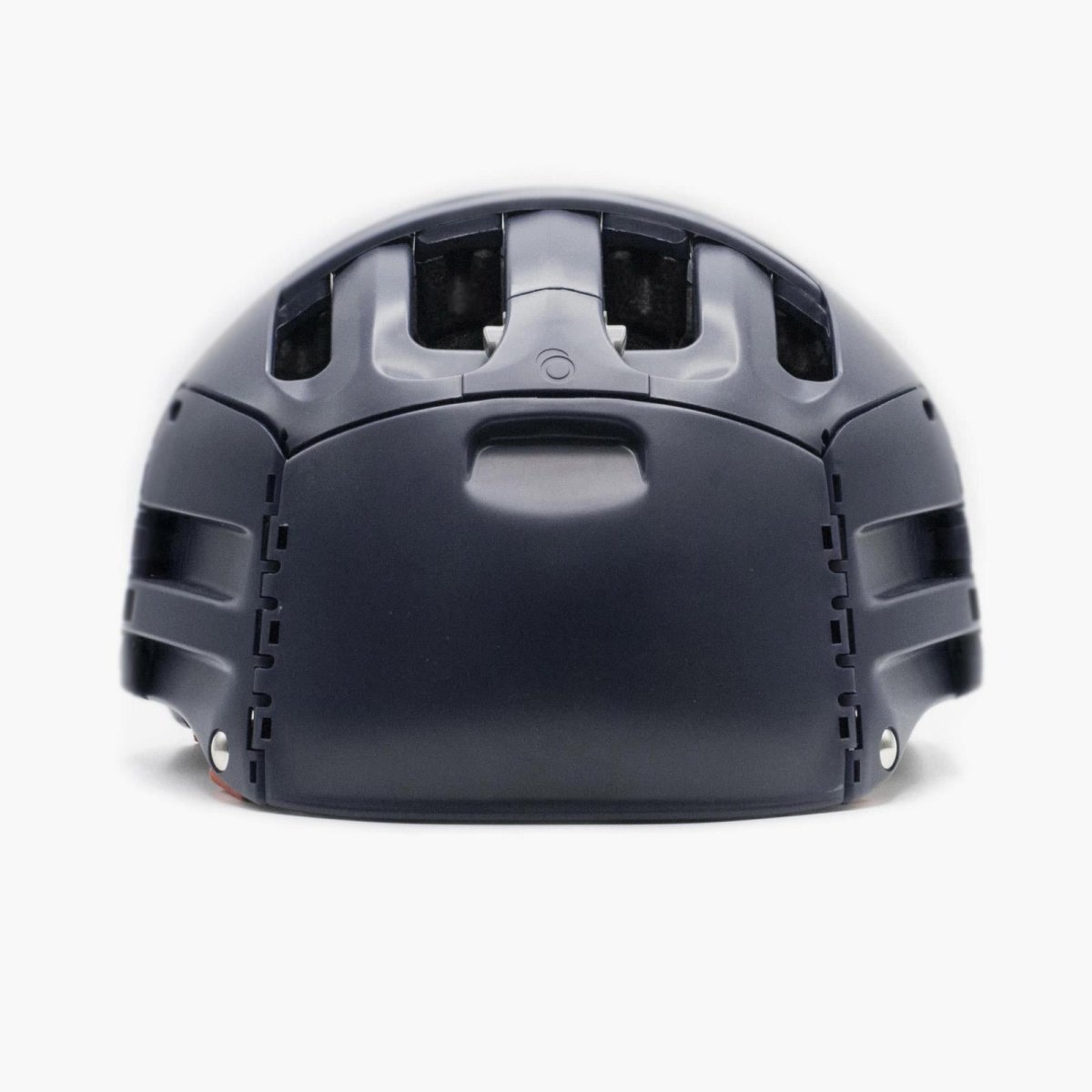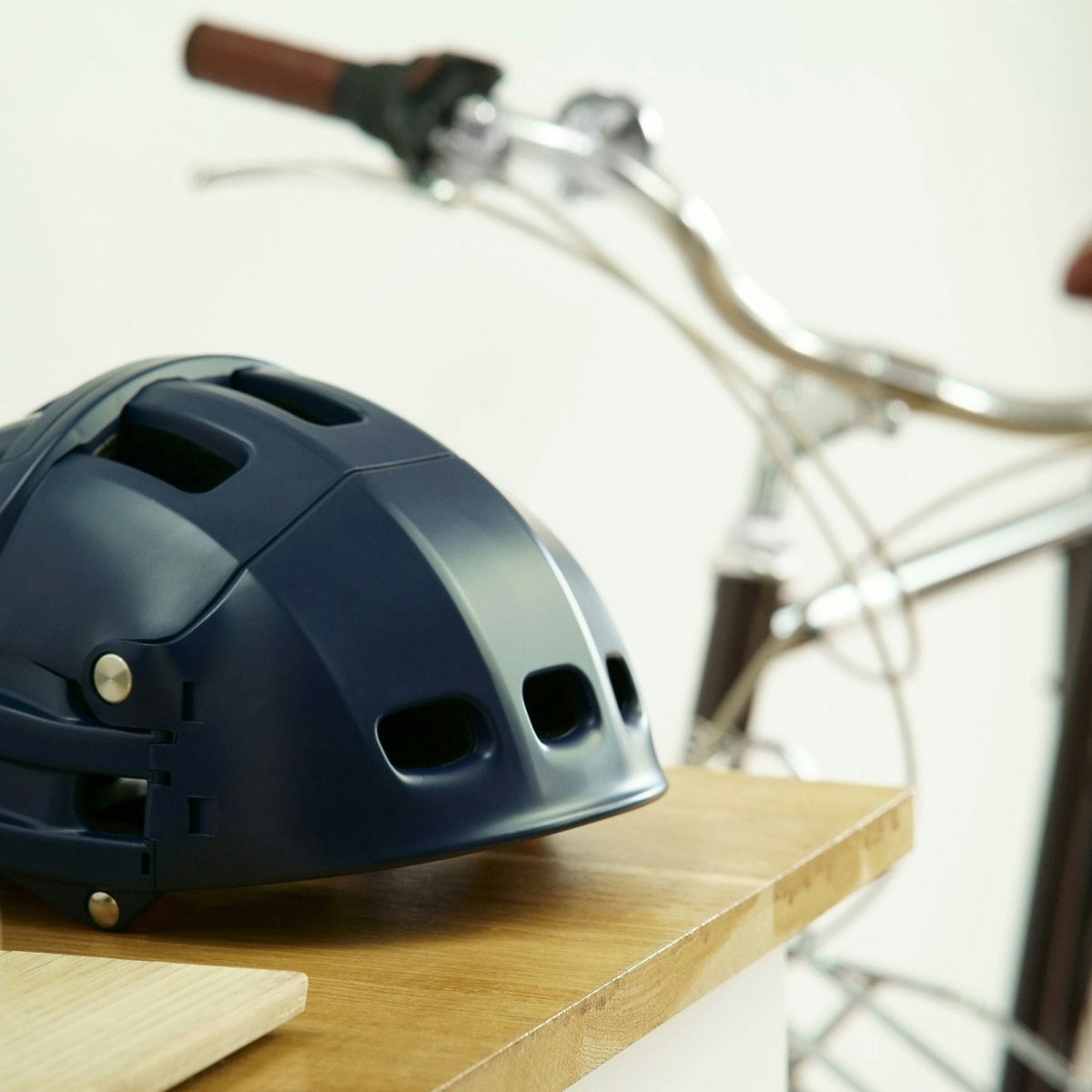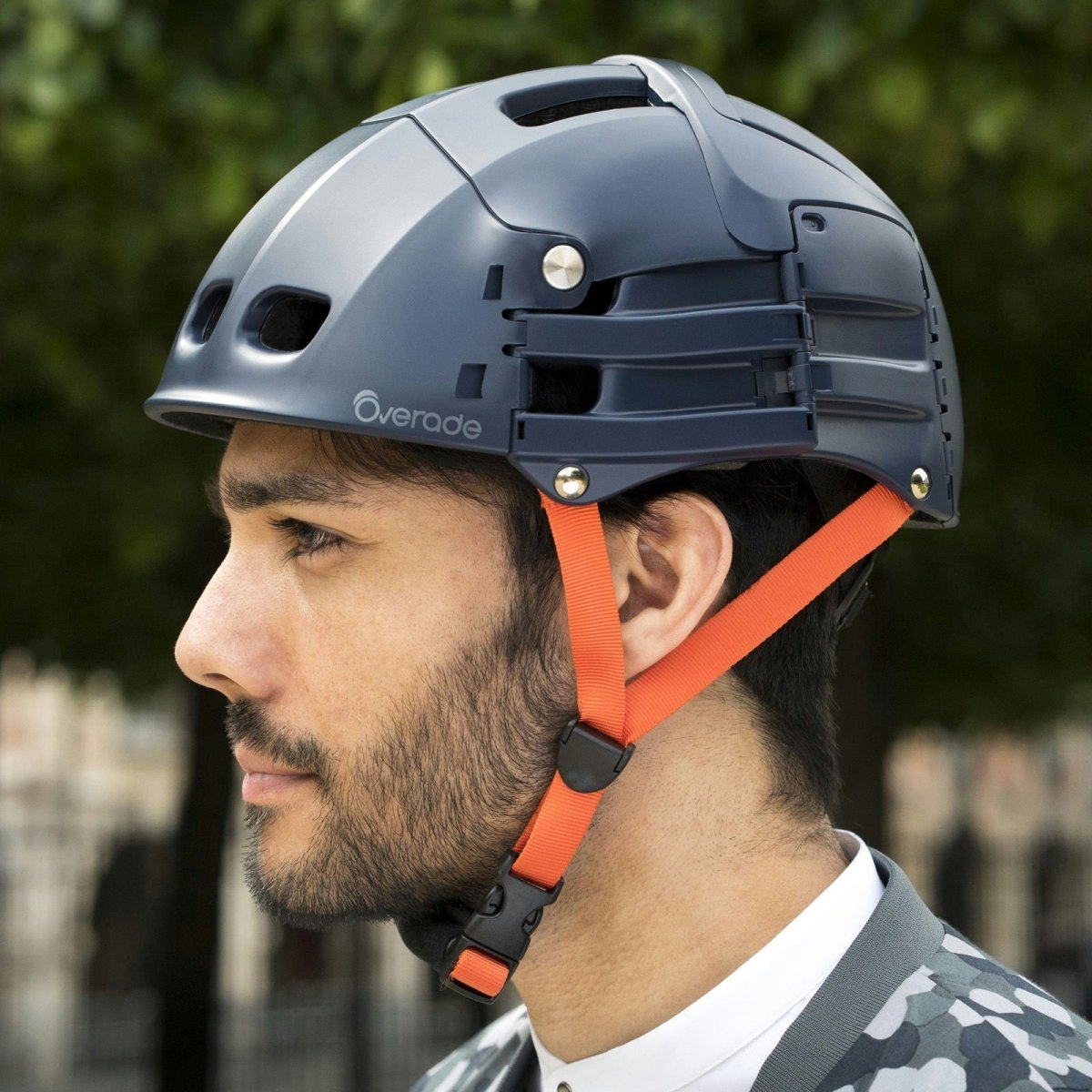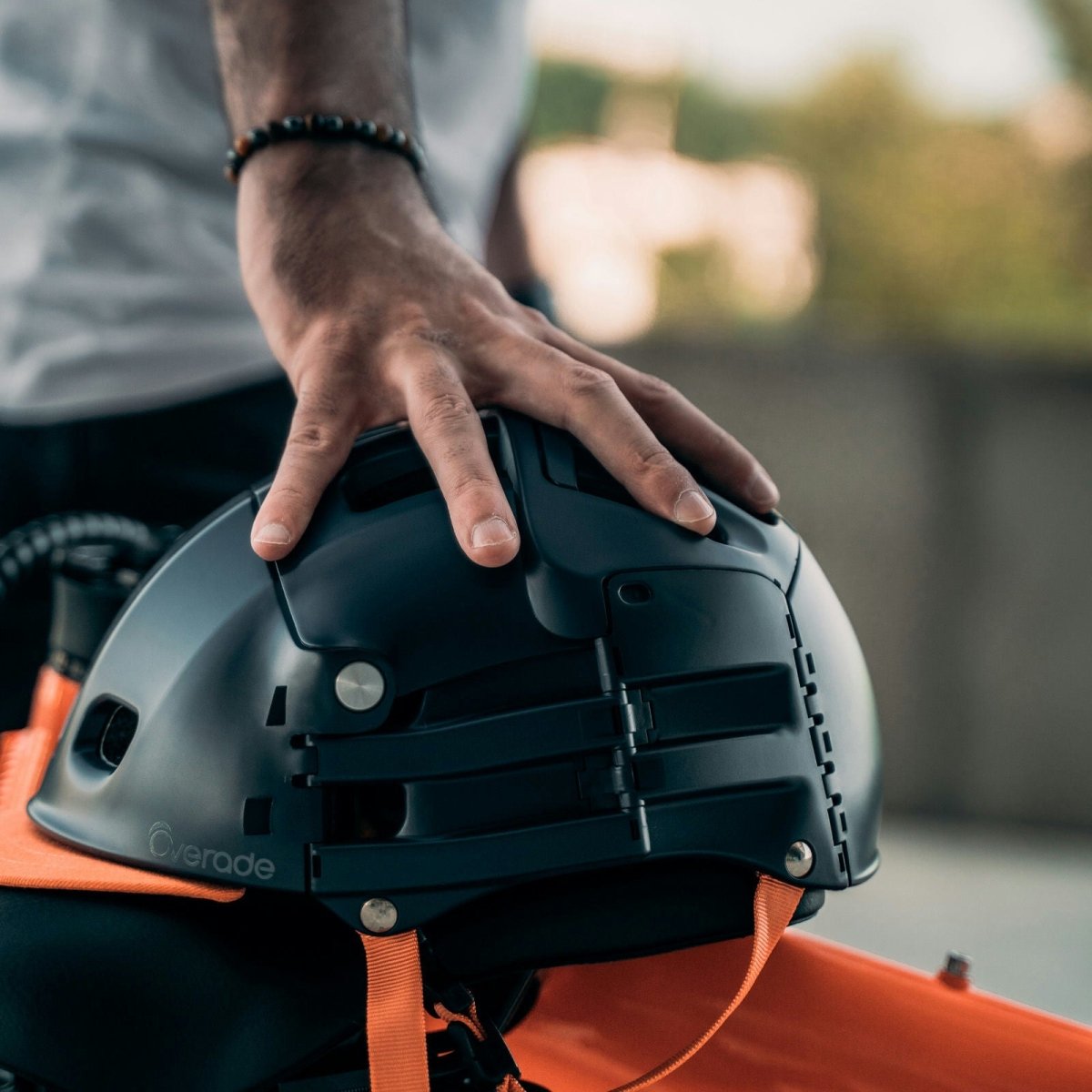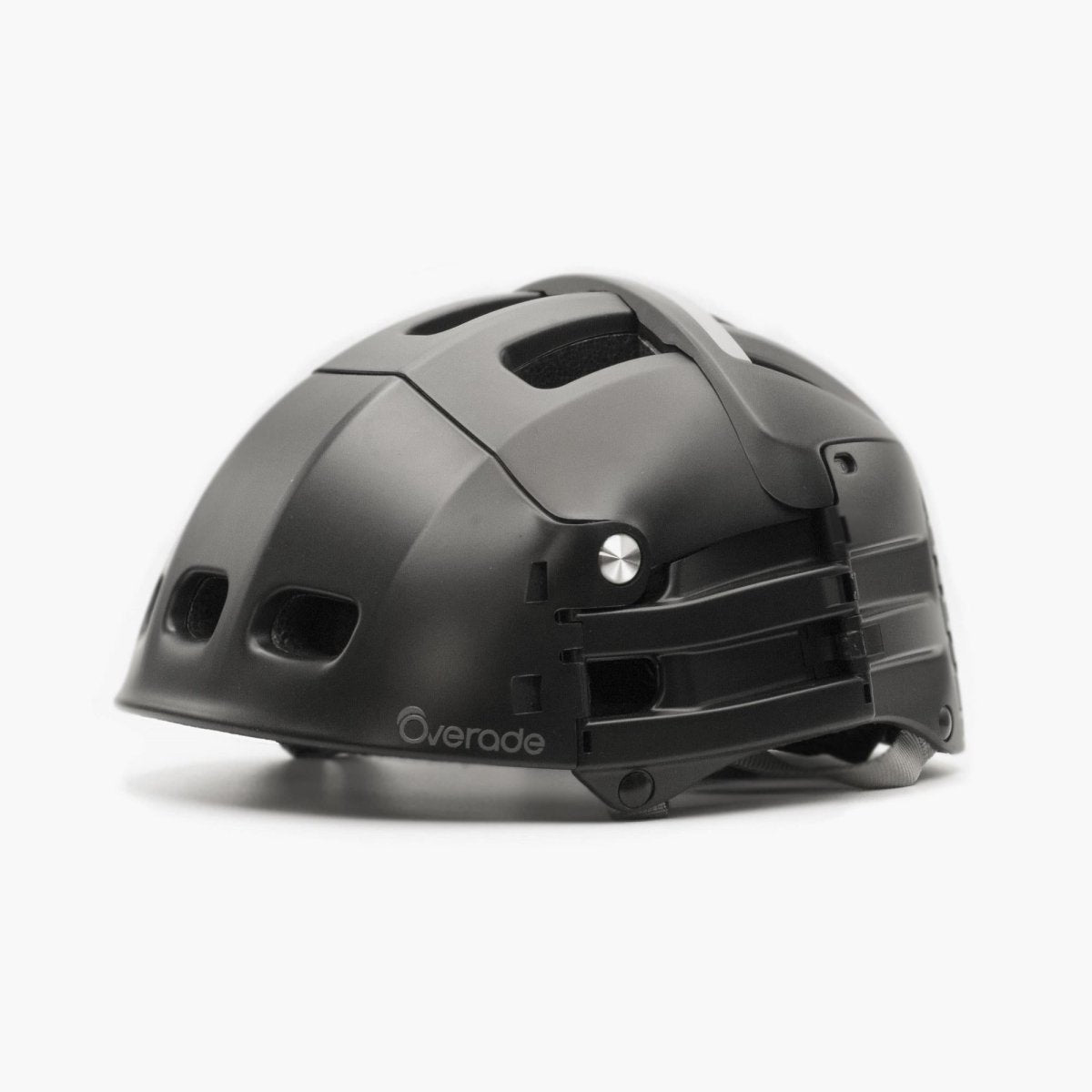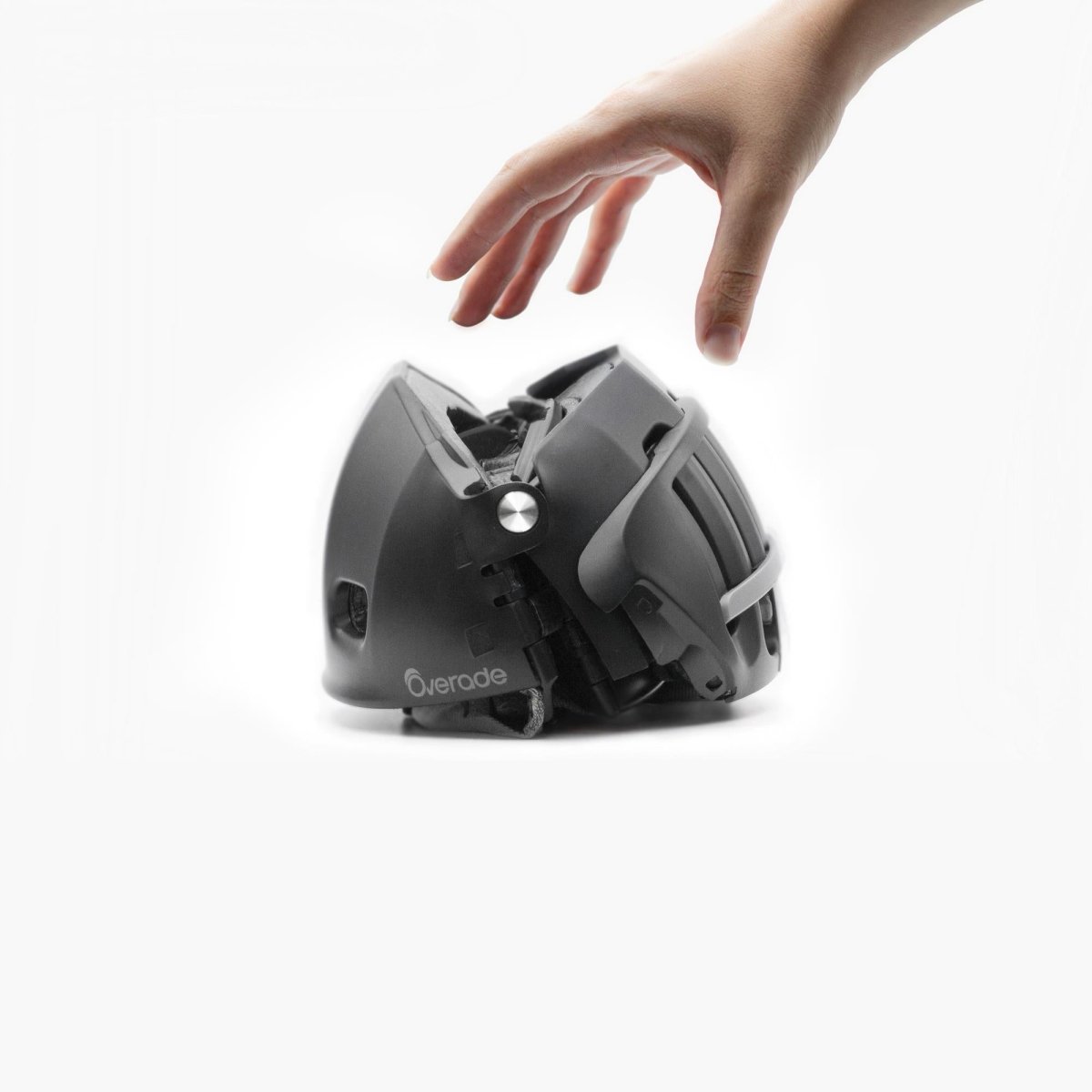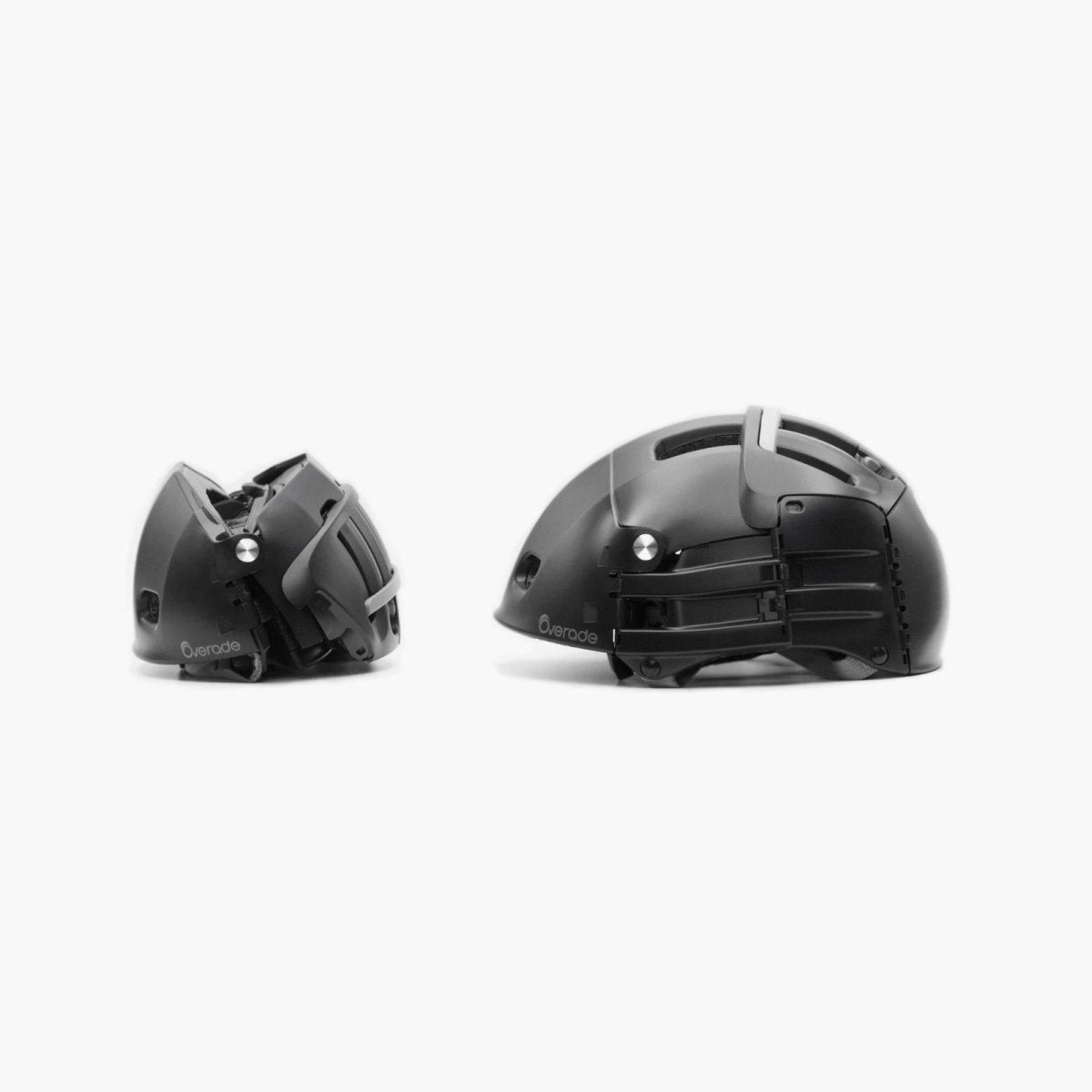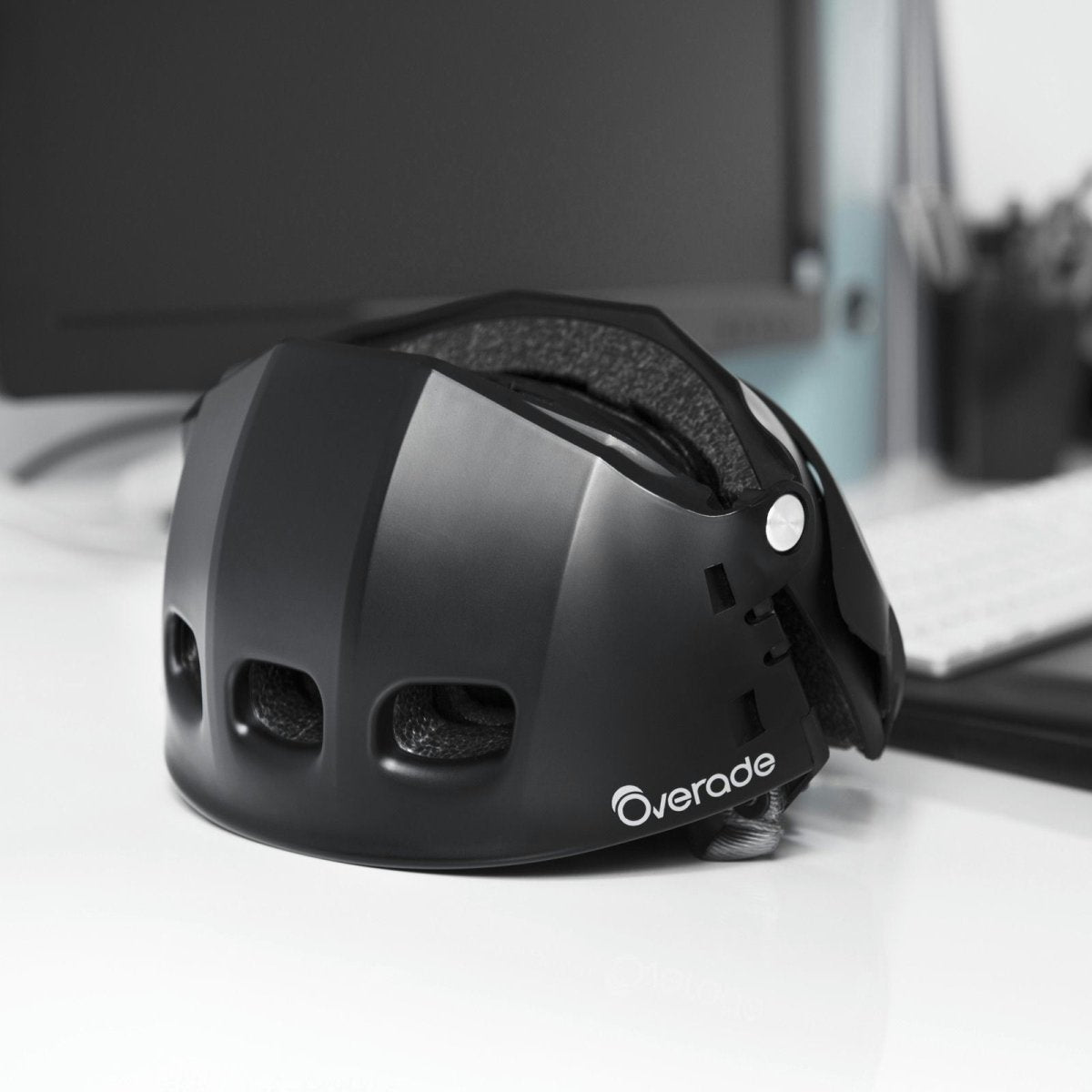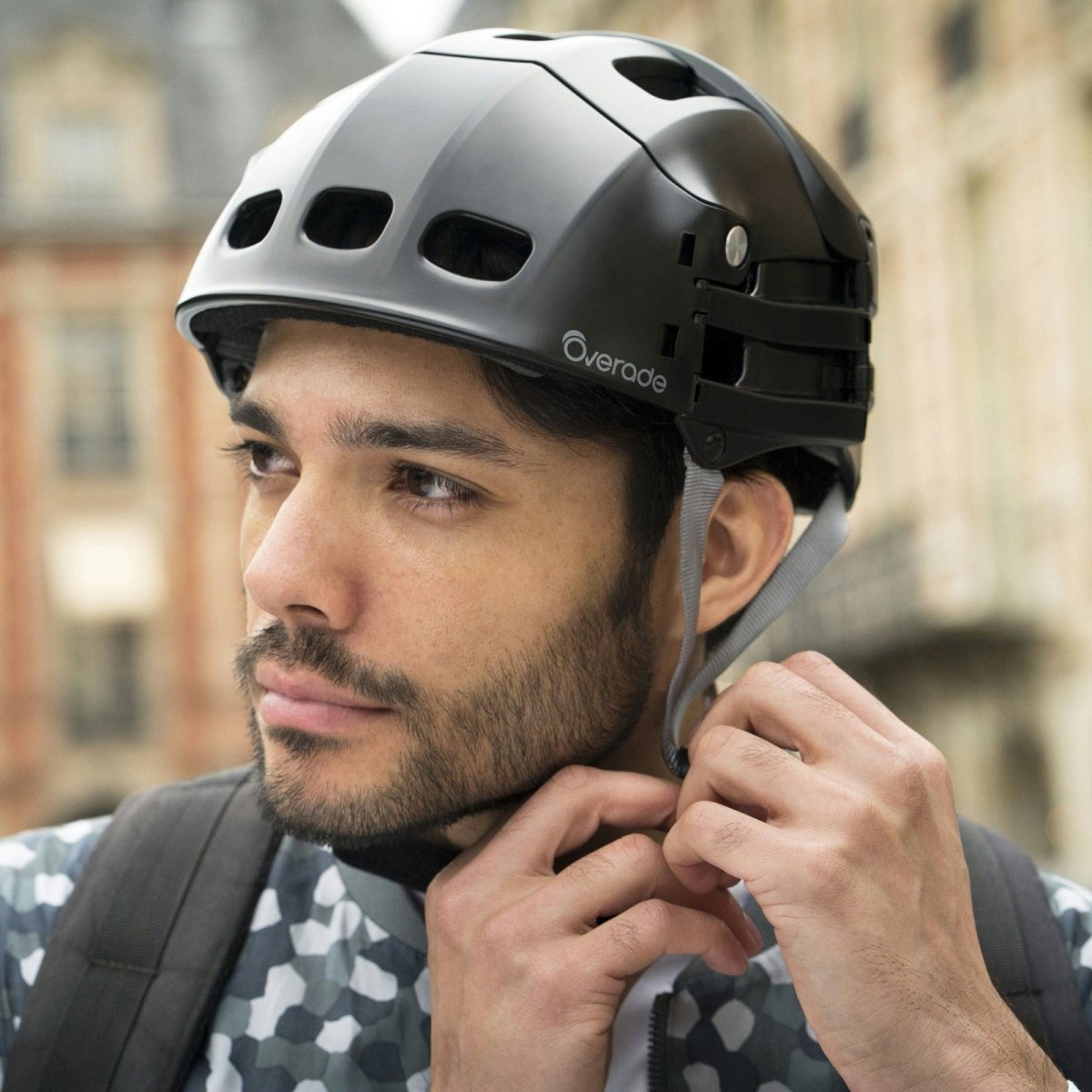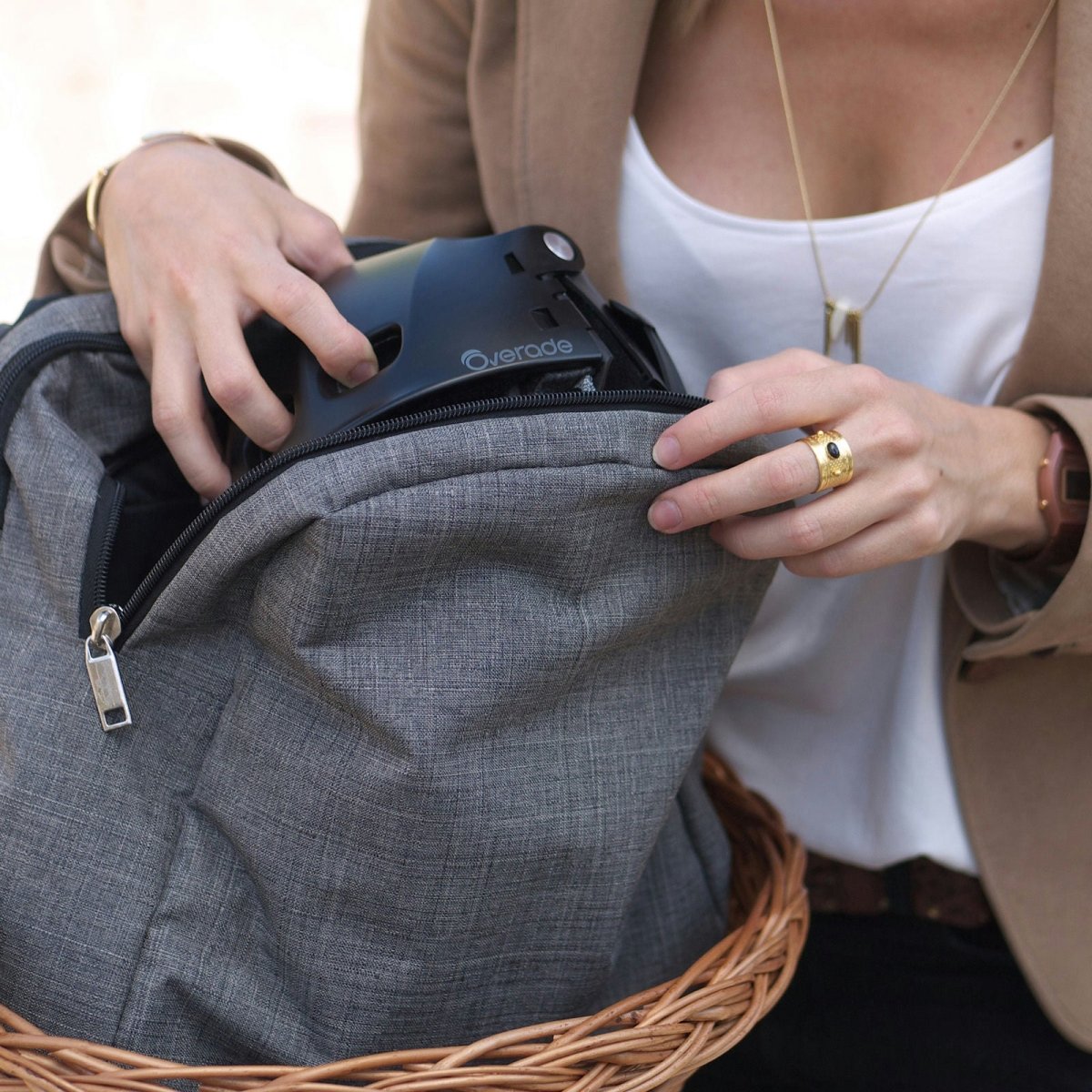 ---
A bike ride is freedom, inspiration : redefine the way you get around the city with elegance and practicality.
The must-have: the Overade foldable helmet. Unique in the world, with a French design and patent. A volume that is divided by 3, in 2s. Certified helmet.
Grand Prix for innovation of the city of Paris, Observeur du design 2012.
→ 1. Cycling safety: A universal concern
Safety is the first concern of every cyclist. The PLIXI FIT is designed to offer optimal protection while being lightweight. It meets the strictest safety standards (EN1078 standard for Europe), and ensures that every bike ride is as safe as possible.
In certain sociocultural contexts, women may perceive increased vulnerability or be more aware of security issues. This is why a helmet like the PLIXI FIT, which combines both style and protection, can be particularly reassuring for them.
→ 2. Elegant and modern design: A perfect marriage between functionality and aesthetics that women appreciate
In the world of urban cycling, where every detail counts, the PLIXI FIT folding bicycle helmet from Overade stands out not only for its safety but also for its look. Each element of this helmet has been designed to meet the aesthetic requirements of the most demanding cyclists, starting with women.
With its soft curves and careful finishes, the PLIXI FIT is much more than just safety equipment: it is a real fashion piece. Its refined design, devoid of any unnecessary embellishment, makes it both timeless and resolutely contemporary. The high-quality materials used offer a smooth matte finish that goes with a multitude of outfits, whether for a casual stroll around town or a more dressy outing. The choice of colors, sober and elegant, has been carefully studied to appeal to a wide range of tastes. So, every cyclist can find a helmet in the PLIXI FIT that reflects their personality and style. It's not just a means of protection, it's also an extension of your identity, an accessory that asserts your presence on the road.
→ 3. A foldable bicycle helmet with unrivaled comfort
Comfortable, the PLIXI FIT is specially designed to adapt to the unique shape of each woman's head. Choose the size of your PLIXI helmet wisely (among 2 sizes offered) and complete the adjustment to your body shape with the adjustable foams provided with the two helmet models, at no extra cost.
Comfort is complemented by ventilation which is welcome in the summer, especially when your urban journey is long.
→ 4. Foldable for greater practicality
City life is hectic, and every woman needs accessories that can keep up with her hectic pace. Thanks to its ability to fold, the PLIXI FIT fits easily into a handbag or backpack. This allows you to carry it anywhere with ease.
→ 5. A statement of style, responsibility, and personalization
Wearing the PLIXI FIT is making a statement. It shows that you are aware of environmental issues, committed to a healthy and active lifestyle and that you do not compromise on style and safety. But PLIXI FIT doesn't stop there. For those looking to add a personal touch, the helmet can be accompanied, as an option, with waterproof "covers" available in different colors. These covers, in addition to adding an aesthetic touch, provide effective protection from the rain.
And for additional protection against bad weather and the sun, a visor to adapt to your PLIXI helmet is also available as an option. It doesn't just protect from sun and rain. It also adds a touch of unique style thanks to the variety of colors offered. Enough to adapt to the colors of your daily wardrobe. However, avoid overuse of colors otherwise you will get noticed for the wrong reasons!
The PLIXI FIT is therefore much more than a simple helmet: it is a modular accessory that can adapt to the needs and styles of today's women.
→ Conclusion
Overade's PLIXI FIT bicycle helmets are much more than just bicycle helmets. It is a perfect fusion of style, comfort and safety, designed specifically to meet the unique needs
women cyclists. Whether you are a seasoned cyclist or have just discovered the joys of cycling, the PLIXI FIT is the essential accessory for every woman.