DESIGN AND COMFORT FOR URBAN MOBILITY PRODUCTS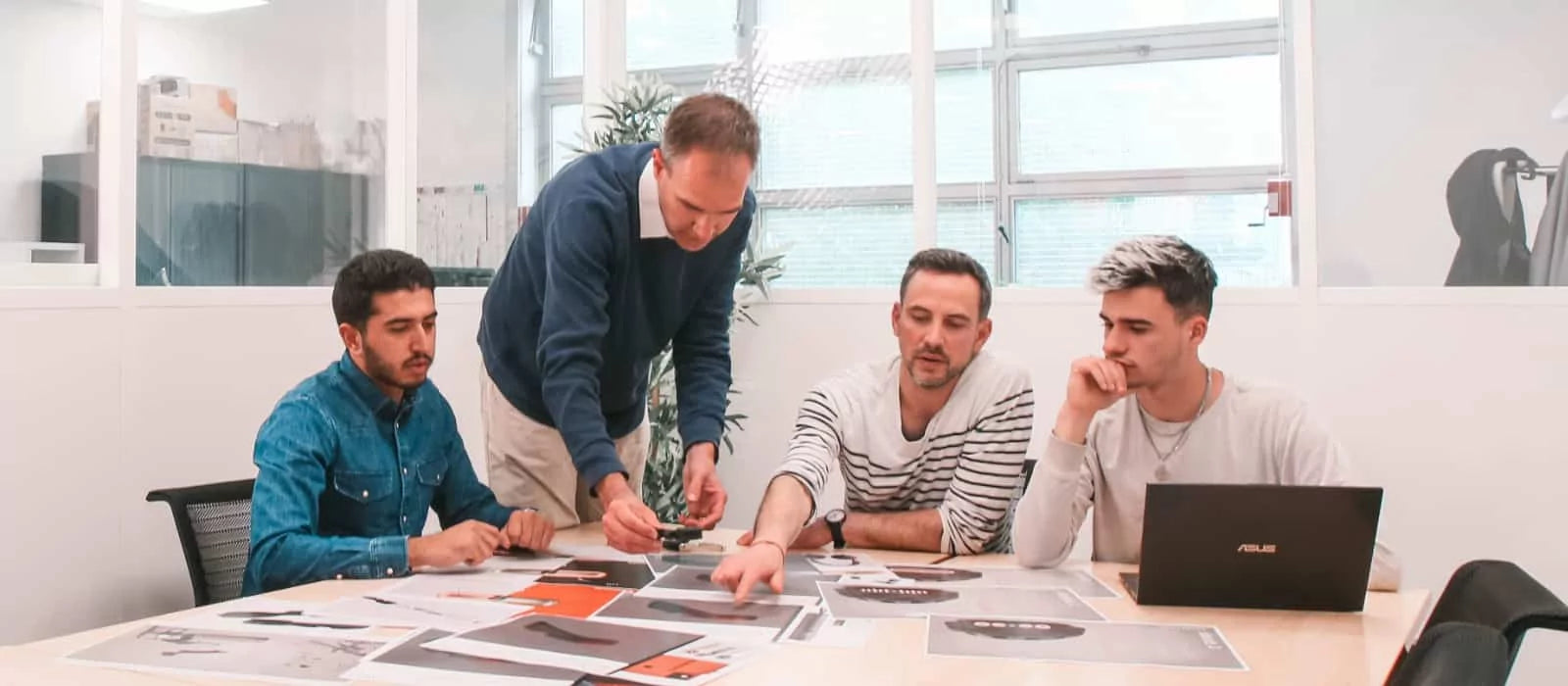 Design at the service of products dedicated to soft mobility
The Robert dictionary offers the following definition for design : "Industrial aesthetics applied to the search for new forms adapted to their function."
Overade has always designed its products dedicated to soft mobility with constant attention to design . The design of functional, efficient and elegant products is the best way to promote the use of our safety products for cyclists and users of electric scooters.
Here we present various topics to share with you our vision of design in order to offer you products that are ever more pleasant, comfortable and efficient to live with in the context of your new urban mobility.
KENZO x Overade Design Partnership
Fall-winter 2021 sports collection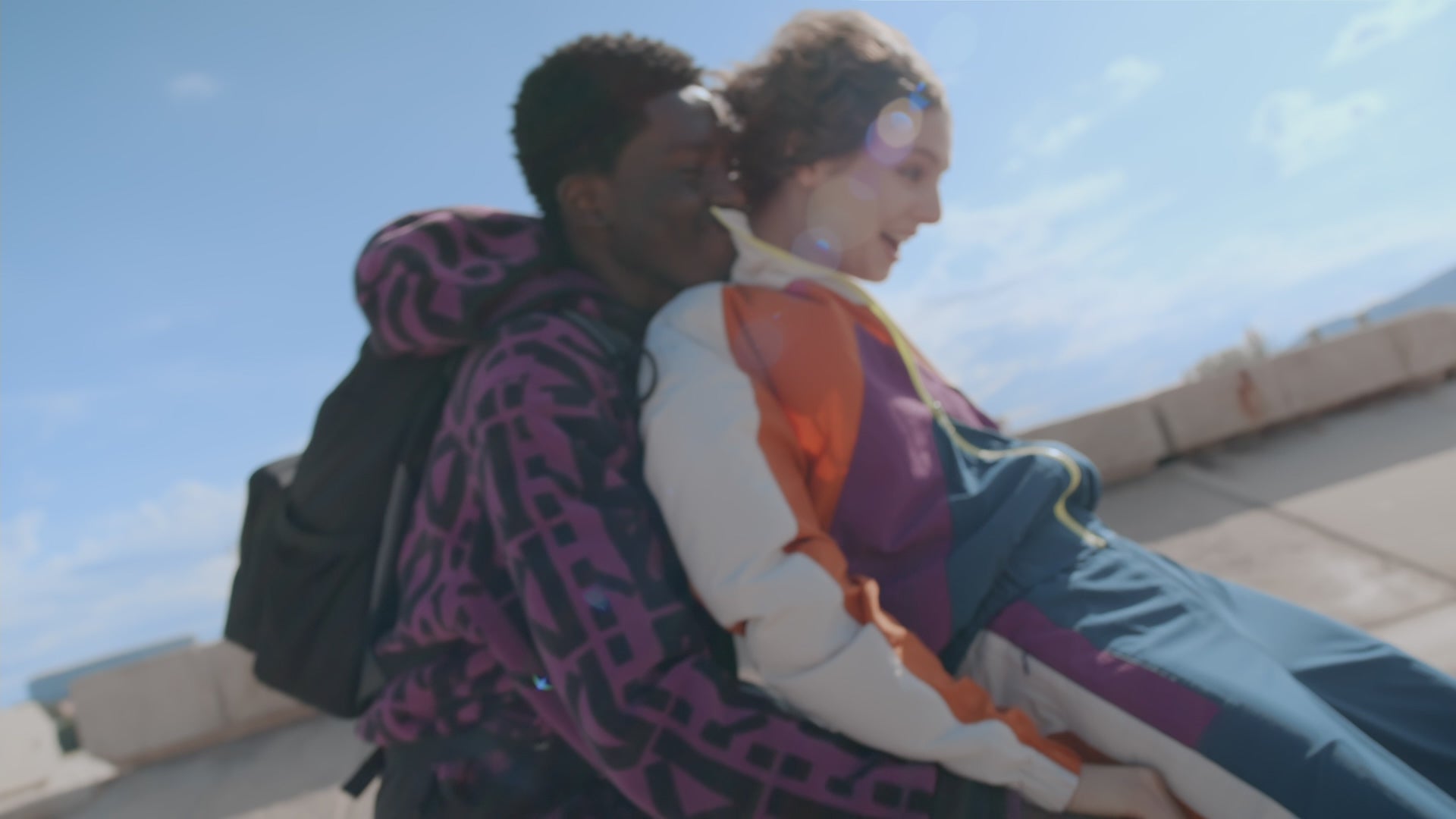 Freedom to move in safety
The KENZO Sport fall-winter 2021 collection gives pride of place to high-tech materials that combine comfort and fluidity .
The KENZO style is found in this new collection marked with the famous jacquard monogram. The airy aspect of this collection is based on technical textiles which provide tremendous freedom of movement without compromising comfort . This fall-winter 2021 collection will allow you to face the cold weather with a free mind.
This season the famous fashion brand is focusing on new urban mobility that is revolutionizing travel on a global scale.
KENZO, always at the forefront of environmental issues, responds with its inimitable design to today's ecological issues.
Thus, in addition to its new sports wardrobe, KENZO offers in its stores a limited series of two "marker" products for new mobility:
The famous Brompton folding bike
The multiple award-winning PLIXI FIT folding bike helmet from Overade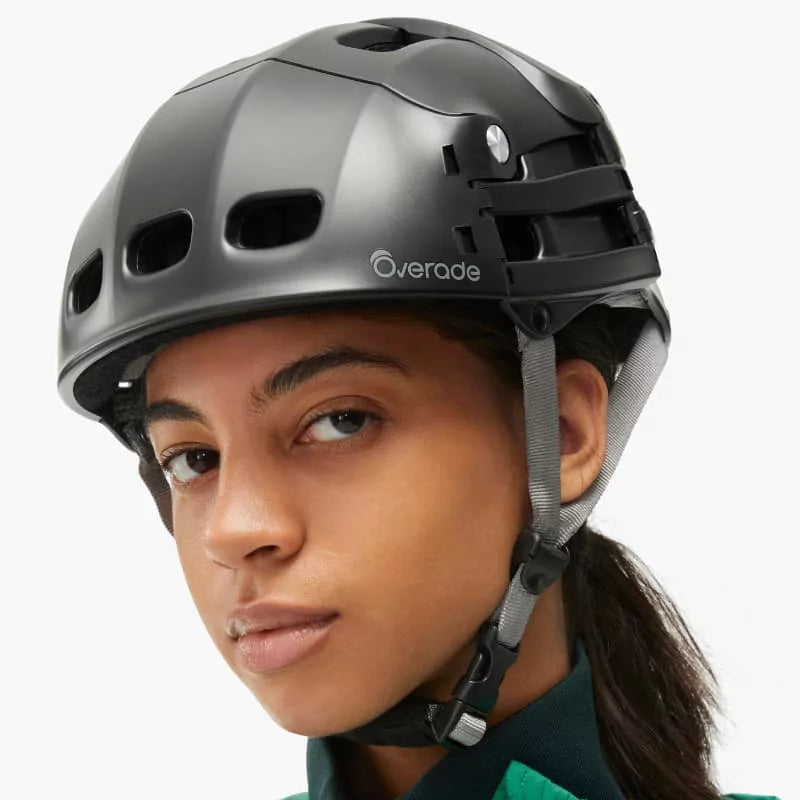 Kenzo bicycle helmet - Overade - Face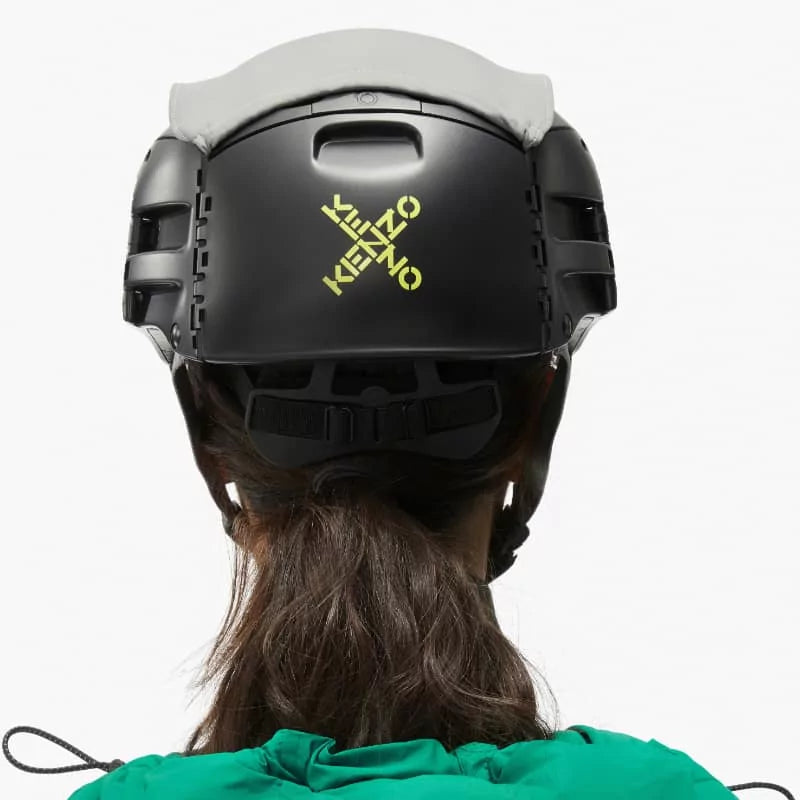 Kenzo bicycle helmet - Overade - Rear
Kenzo bicycle helmet - Overade with Cover
A scent of evidence
A player recognized for its safety products dedicated to new mobility, Overade is particularly proud to offer its famous PLIXI FIT foldable helmet to enrich KENZO's fall winter 2021 sports collection.
The KENZO house and the Overade company share qualities such as freedom , design , comfort and innovation .
The establishment of this partnership seemed obvious when KENZO imagined its fall-winter 2021 sports line partly dedicated to new urban mobility.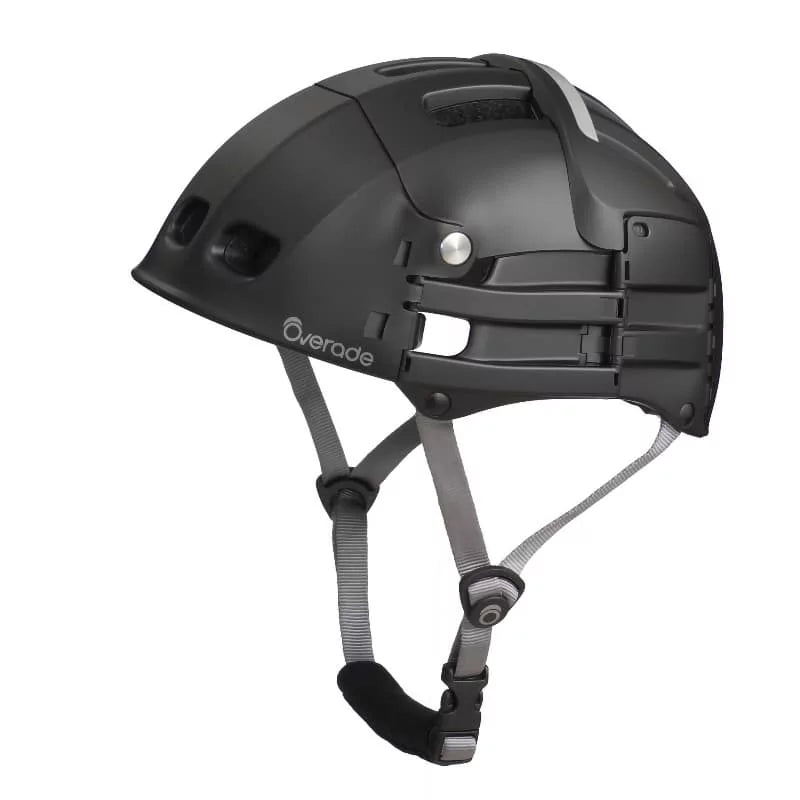 Black folding bicycle helmet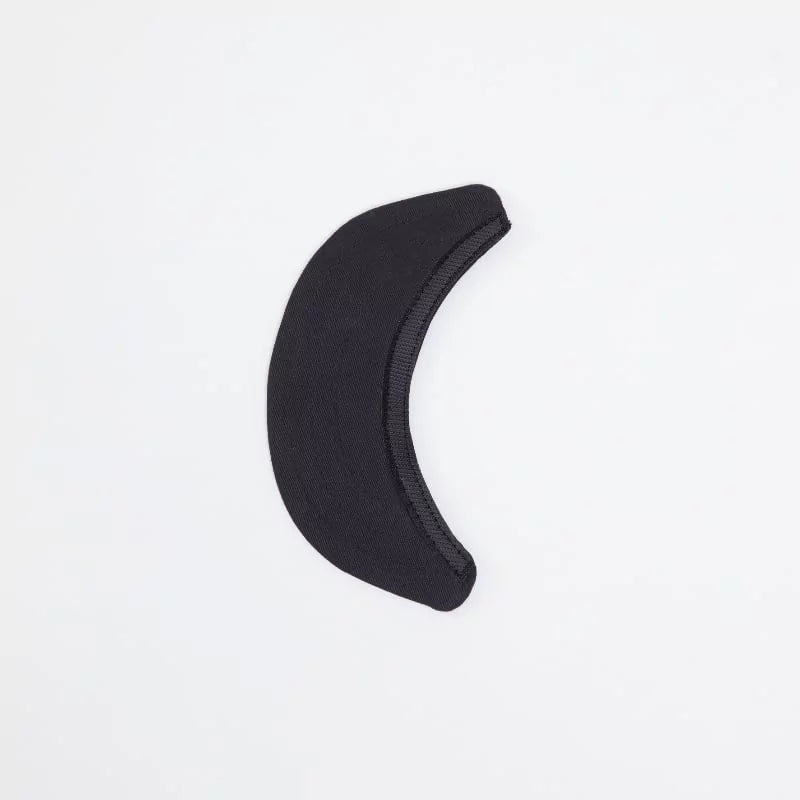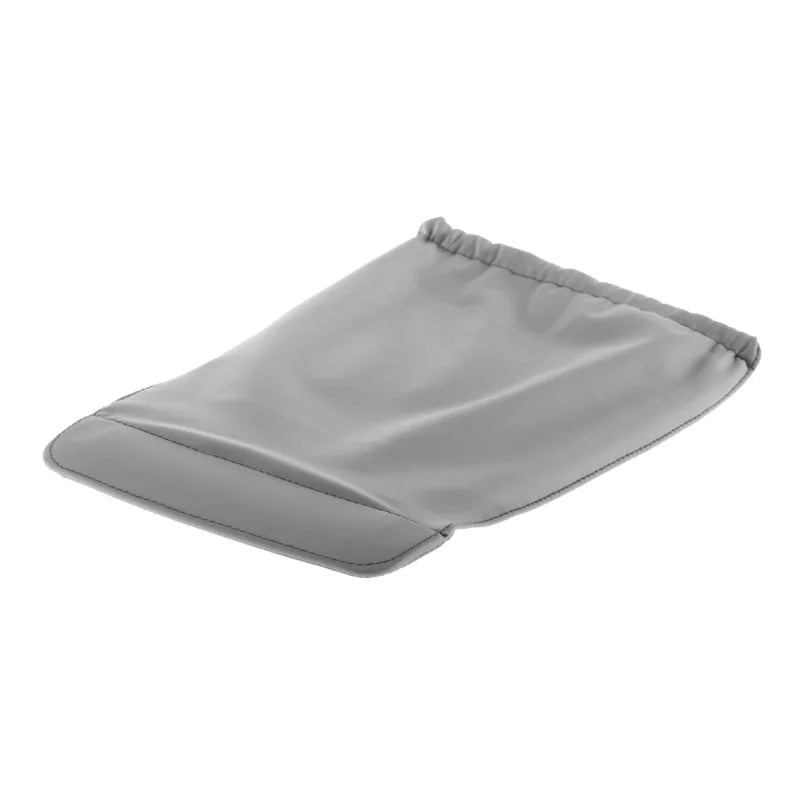 Removable waterproof gray cover
Much more than a bicycle helmet
Beyond a simple bicycle helmet, PLIXI FIT offers a new way of experiencing the city.

Protect the user . Bicycles, electrically assisted bicycles, electric scooters, scooters, motorcycles, cars, buses, trucks, many users with more and more heterogeneous means of transport share the road. Head protection is strongly recommended.
Live the city. Being protected when traveling is good. But being able to (almost) make your helmet disappear in your bag once the trip is completed brings real comfort on a daily basis, as our customers confirm.
Overade is one of the rare players to have a "global thinking" concerning both the safety of users during the trip as well as the "comfort of life" once the trip is completed.
Kenzo Takada, a vision of design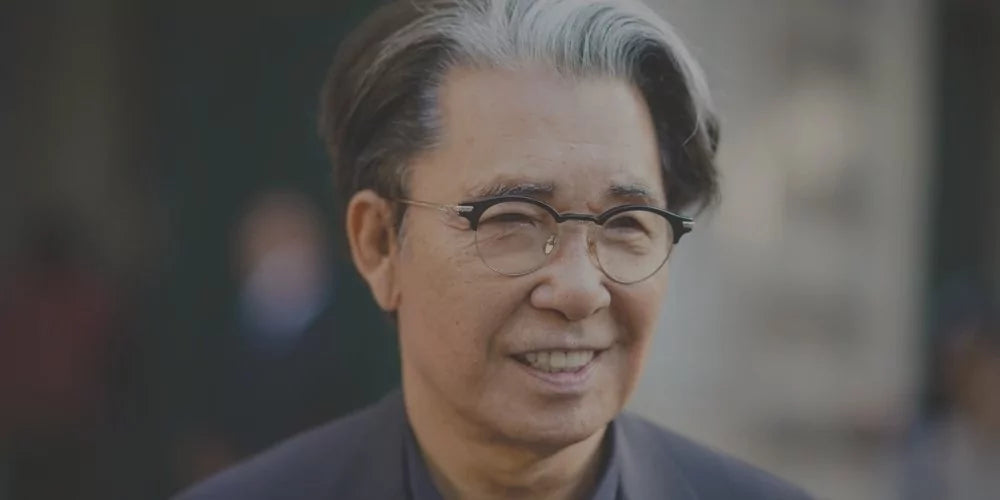 For 50 years, the famous Japanese brand has revolutionized the fashion industry and upholds the words of master Kenzo Takada.
Born in 1940 in Himeiji, Japan, Kenzo Takada has always been passionate about fashion. In 1964, after his training at the Japanese fashion school "Bunka Fashion College", Kenzo flew to Paris.
In 1970, Kenzo Takada launched Jungle Jap , his first boutique in the prestigious Vivienne gallery in Paris.
In 1980, Jungle Jap became KENZO when it set up shop, workshops and offices on Place des Victoires in the French capital. He became one of the pioneers of his generation.
Visionary, Kenzo Takada creates uninhibited, open-minded and diverse fashion . The cotton jersey pajama suit, kimono-sleeve pullovers, swing dresses, and flower-printed jeans are becoming iconic pieces.
Kenzo expands its universe and launches into perfumery. He will then create the Flower by Kenzo perfume which will revolutionize the world of perfumery.
In 1993, the Kenzo brand was bought by LVMH. For 6 years Kenzo Takada accompanied this new chapter then passed the baton to Gilles Rosier and Roy Krejberg.
In October 2020 Kenzo died from COVID-19, leaving behind an incredible legacy.
Photo credit: Marie Claire
Find below a link to the article in Marie Claire magazine on the eternal youth of Kenzo Takada.