PHILOSOPHIE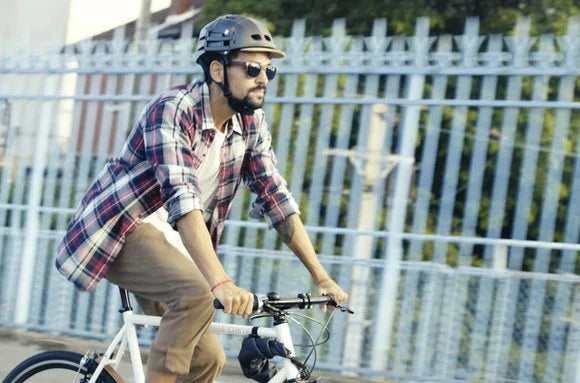 The bike has a unique power: to change a long, monotonous journey into a sum of amazing discoveries. Your eyes open to a new horizon. You are happy.
During all these trips, Overade protects you. So that you no longer have to choose between freedom and security, we have designed a foldable helmet.
And you ? You finally enjoy the city. Without the drawbacks.

QUI SOMMES-NOUS ?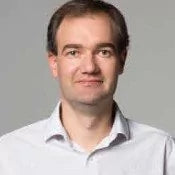 A passionate engineer, Philippe first worked in the automotive industry. But his interest in gentle means of transportation naturally brings him back to the world of cycling. He then came up with this brilliant idea of ​​a foldable helmet. After long nights of work and a collaboration with Designer Patrick Jouffret, the Plixi becomes reality.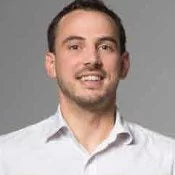 After business school, Clément began his professional career in gift boxes. He travels a lot but as an entrepreneur at heart he lacks that little something to fully flourish. It will ultimately be the Plixi, this foldable helmet whose immense potential he instantly perceives. That's good, he loves cycling.