2019 : The year of the cycling plan
On September 14, 2018, Prime Minister (himself!) Edouard Philippe announced the launch of a REAL cycling plan for early 2019.

First of all, you can discover the PRESS FILE PRESENTING THE PLAN HERE
The objective of this plan is clearly announced: to increase the modal share of cycling in travel from 3% today to 9% in 2024. In other words, today only 3% of French people's daily trips are made by bicycle. The goal is to triple this figure within 5 years.
How do they want to do so? Here are main ideas.
1) increase the number of bike lanes and overall create a more friendly environment for cyclists in cities
2) reduce bike theft encouraging bike marking and creating more secured bike parks
3) propose tax incentives to individuals and companies when buying bikes and ebikes
4) develop a biking culture in France, starting with kids and promoting huge value added of biking regularly.
This plan is clearly ambitious. Money the French government is planning to invest in this plan seems relevant comparing to their expectations (we talk about 500 millions euros). So we're all happy about this good news and wish this plan the best possible success!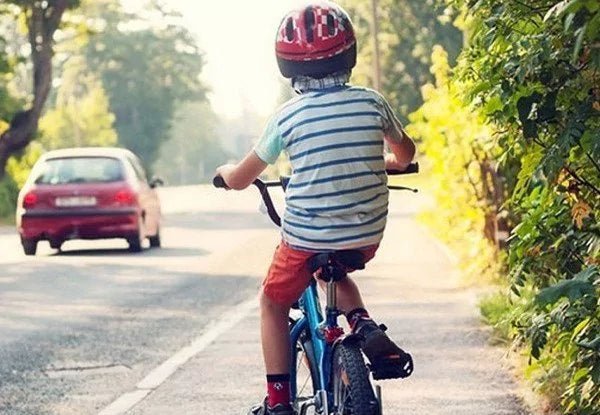 For Overade, security comes first. We have therefore created a fluorescent yellow cover that will improve your visibility and thus ensure your safety.
Read more