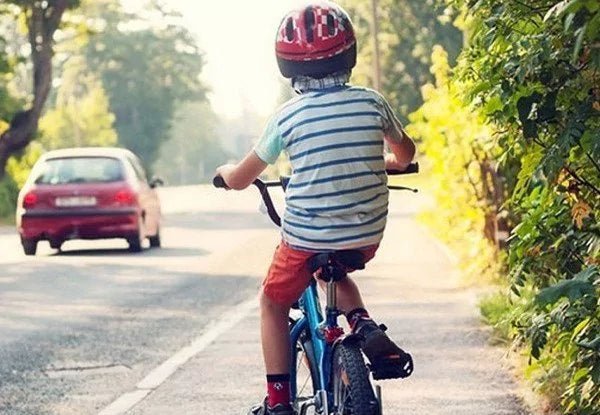 The wearing of a helmet is now mandatory for children under 12 years of age
The new law came into effect on 22 March 2017 and affect all children under the age of 12. Adults who are carrying a non-helmet wearing child on their bike, or who are accompanying a child who is cycling without wearing one, will be liable to a fine of €135.
France saw a 7-percent hike in cyclist road deaths last year. Some 26 children have died from bike accidents between 2011 and 2015. And wearing a helmet can reduce the risk of a serious head injury by 70 percent, the risk of minor injury by 31 percent, and the risk of facial injuries by 28 percent !
"If parents aren't wearing helmets, their children will ask them about it. We want to pass on the message through the voices of the children," Emmanuel Barbe, the government's road safety tsar, told Le Parisien newspaper. This low encouraged the helmet wearing for everyone and we support this initiative.
If you plan to visit our nice country this summer, we wanted to warn you, not to be surprised.